Our Services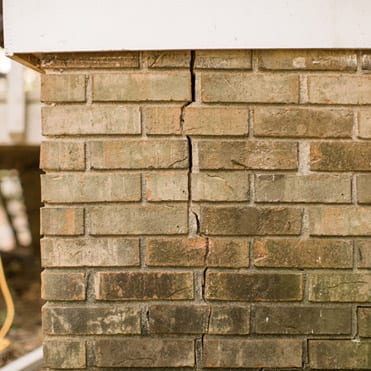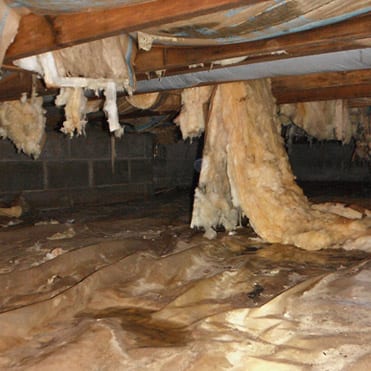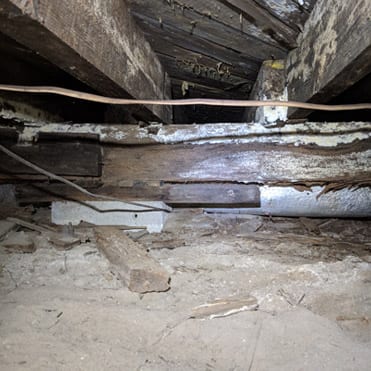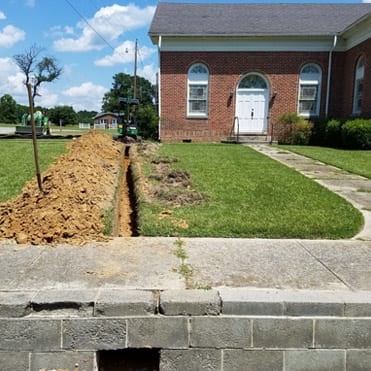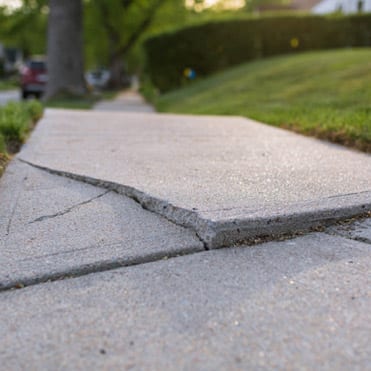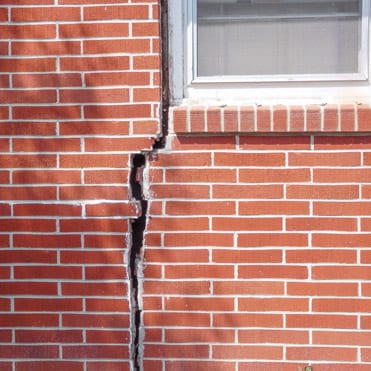 Your Home is Our Mission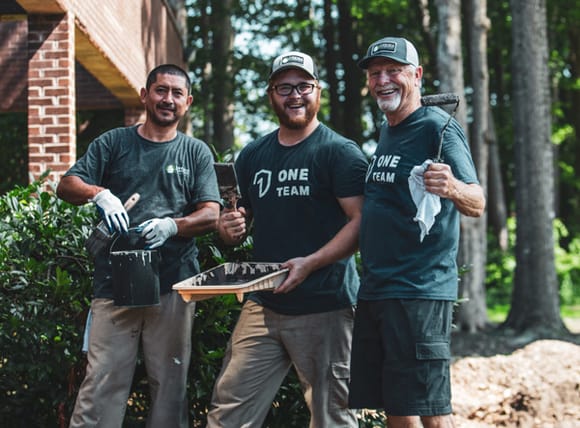 At Virginia Foundation Solutions, we believe that Your Home is Our Mission. Through our unrivaled expertise, superior installation methods, and first-rate products, we offer customized solutions to meet your foundation and crawl space repair needs.
Virginia's Most Trusted Foundation Repair Company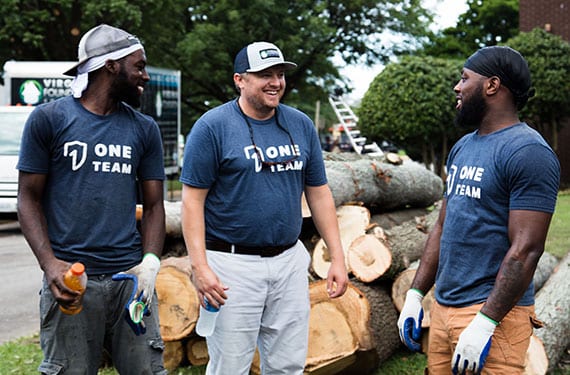 Virginia Foundation Solutions was founded upon the belief of doing the right thing, every time. We pride ourselves on our core values of honesty, transparency, and respect, and strive to exceed our customers' expectations on every repair project we install.
But don't just take our word for it. Virginia Foundation Solutions is is a veteran-owned, BBB A+ accredited, class A contractor. We have received numerous regional and national awards for our excellence in foundation and crawl space repair. And, most importantly, our customers believe in us.
Read Our Reviews
Millie Wilkerson
Chesapeake
VFS just completed a project at my home and we are thoroughly pleased all around! VFS obviously has a culture of delivering top client service as it was consistently demonstrated by everyone we were in contact with. Your team solved a long-time drainage problem for us and we can't be more pleased. We highly recommend your company to others and will use you for any future projects under your purview. You certainly have a great team of professionals.
Jeff Poulin
Virginia Beach
I'm 100% confident that Virginia Foundation Solutions (VFS) was the right company to complete my fireplace foundation repair. After receiving quotes from other companies, what separates VFS from their competitors is they took ownership of my problem with confidence and professionalism. After assessing the problem, Danny and Brad developed a solution with a price they guaranteed. The competitor's quotes were full of "what if's" that related to potential price increases. The entire team was professional and informative, answering all of my questions as the job progressed. I'm happy with the repair and would recommend them to all my friends and family. Thank you VFS!
Othelo Gervacio
Virginia Beach
Fantastic job on fixing our foundation and structural issues. I strongly recommend Virginia Foundation Solutions with highest rating to anyone. The work was superb and has made a huge difference in our air quality inside the house as well as the foundation is now more solid strong than before. Thank you so much for a great job done.
Schedule Your Free Inspection
Call us at 757-340-0917 or complete the form below and
we'll contact you shortly to schedule your free,
no-obligation inspection.